Our drivers, here in Jacksonville, are always on the lookout for a vehicle that offers them incredible rugged capabilities, excellent interior designs, and cutting-edge features. For those who are looking for that kind of a driving option, we recommend you check out the new Jeep vehicle lineup.
In this excellent selection of Jeep vehicles, there is a model for everyone.
2017 Jeep Compass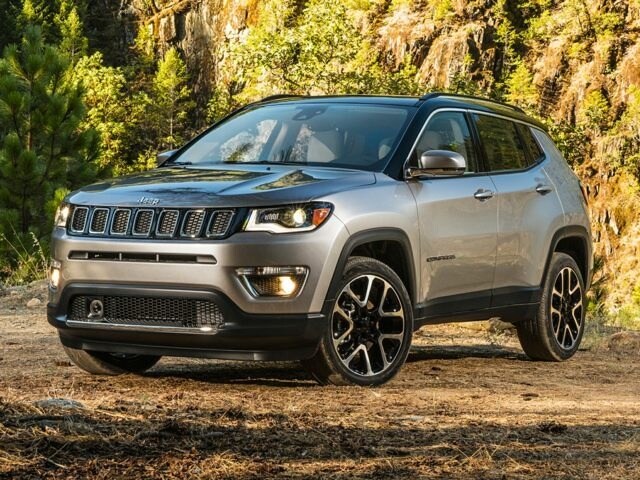 An excellent option for those who are looking for a sturdy, affordable driving experience, with the ability to traverse a multitude of terrains.
read more