If you're looking for a top-notch Ram truck and Jeep brand model service center in Jacksonville, FL, then you've come to the right place. The Orange Park Chrysler Dodge Jeep Ram service center is the go-to location for Jacksonville drivers like you.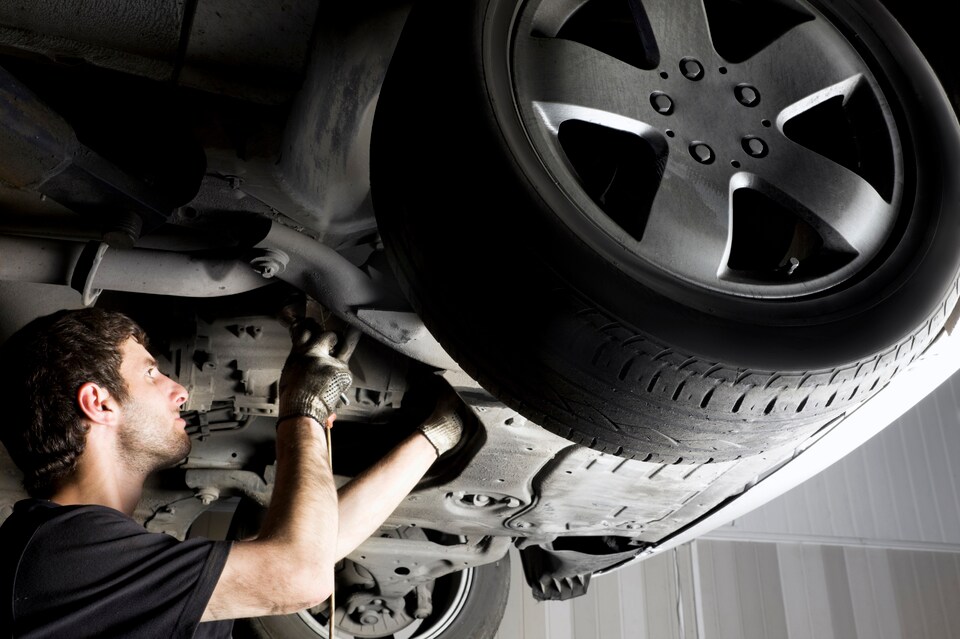 ​
We have a state of the art service facility with the latest technology, so we can give your vehicle the best care possible. We also have a team of skilled technicians who are specifically trained to work with Ram trucks and Jeep brand models, so we know the best ways to take care of your vehicle.
At our Jacksonville service center, we will gladly take care of your maintenance and repair needs. If your car or truck needs an oil change, a transmission repair or just about anything in between, we would be happy to help. You can count on us for all kinds of auto service and we will gladly help keep your car running smoothly.
When your vehicle is ready for its next auto maintenance or repairs, be sure to schedule your service at our Jacksonville service center. We will take good care of your car so you can keep enjoying an awesome drive for many more miles.