Our drivers, here in Jacksonville, are always on the lookout for a vehicle that offers them incredible rugged capabilities, excellent interior designs, and cutting-edge features. For those who are looking for that kind of a driving option, we recommend you check out the new Jeep vehicle lineup.
In this excellent selection of Jeep vehicles, there is a model for everyone.
2017 Jeep Compass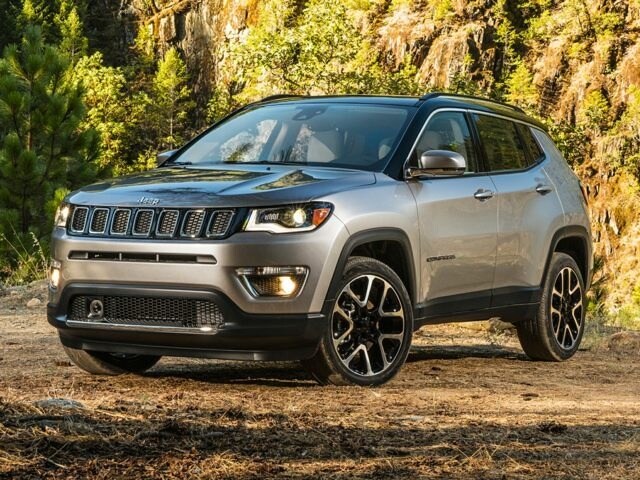 An excellent option for those who are looking for a sturdy, affordable driving experience, with the ability to traverse a multitude of terrains.
2017 Jeep Grand Cherokee


One of our most popular models. The Jeep Grand Cherokee offers the perfect balance of quality, performance ability, technology, and safety.
2017 Jeep Cherokee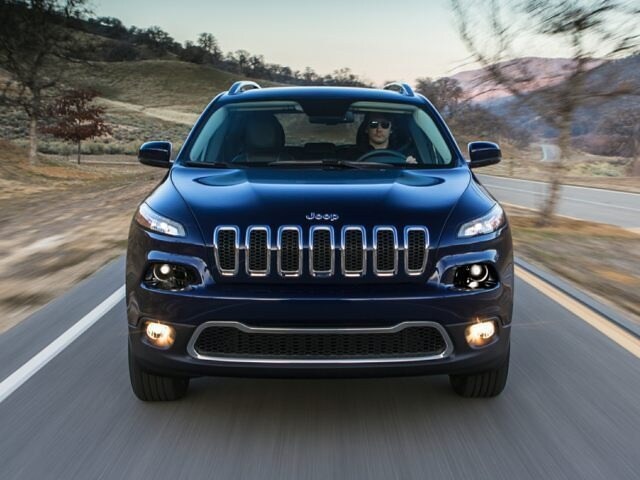 Another popular model in our lineup. The Jeep Cherokee is an affordable, powerful vehicle with the stocky resilience you would expect, and plenty of interior features to keep you entertained and comfortable.
2017 Jeep Renegade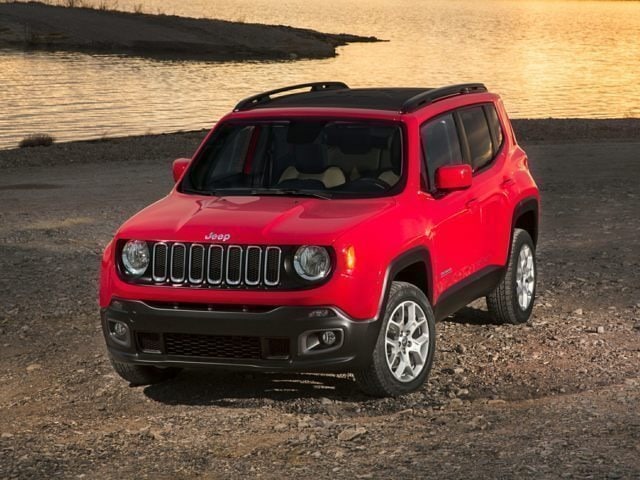 Many of our customers love the Jeep Renegade because of how much it offers. Immensely affordably, highly capable, and beautifully crafted, this vehicle is an excellent driving option in every respect.
2017 Jeep Wrangler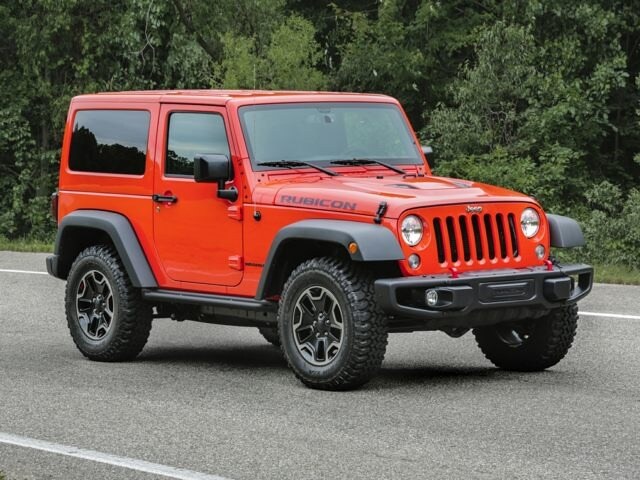 The 2017 Jeep Wrangler is another immensely popular vehicle in our lineup. With immediately recognizable exterior design, beautifully chiseled features, and incredible performance capabilities, this vehicle is more than prepared for anything you can throw at it.
2017 Jeep Wrangler Unlimited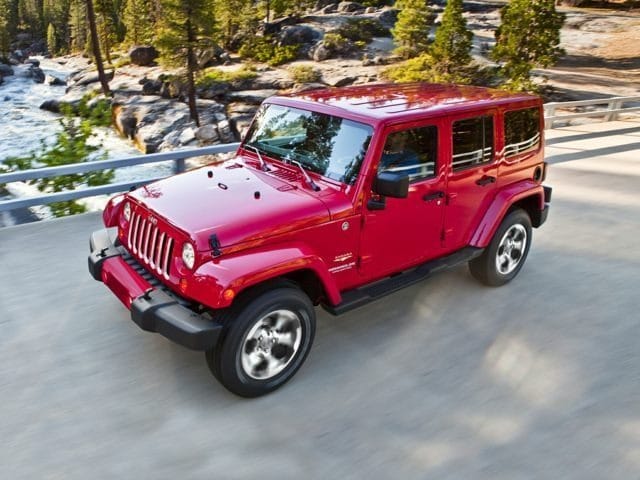 Another highly capable, beautifully designed, affordable driving option. For those who love the stocky resilience of the Jeep Wrangler, but are looking to save some money, you may be interested in this model.
2017 Jeep Patriot

​
Beautiful exterior design, a spacious interior, and incredible safety features all add to the exhilarating driving experience it offers.
If you would like to learn more about our new Jeep vehicle lineup, or if you would like to take one out on a test drive, we invite you to visit us at Orange Park Chrysler Dodge Jeep Ram in Jacksonville, FL. Our team would be more than happy to help you find the best vehicle for your needs.